Featured Topics
Drought Declaration - Water Waste Prohibitions In Effect
Drought restrictions now in effect:
Outdoor water restrictions in place
Commercial and Instituti...More >>
Free Gray Water Workshop
Casitas is offering a free Gray Water Workshop from 9 am to noon on Saturday, May 13, 2017. Space is limited so ...More >>
Lifeguard Opening
Looking for a summer job? Casitas Water Adventure is looking for summer lifeguards! Lifeguarding at Lake Casitas...More >>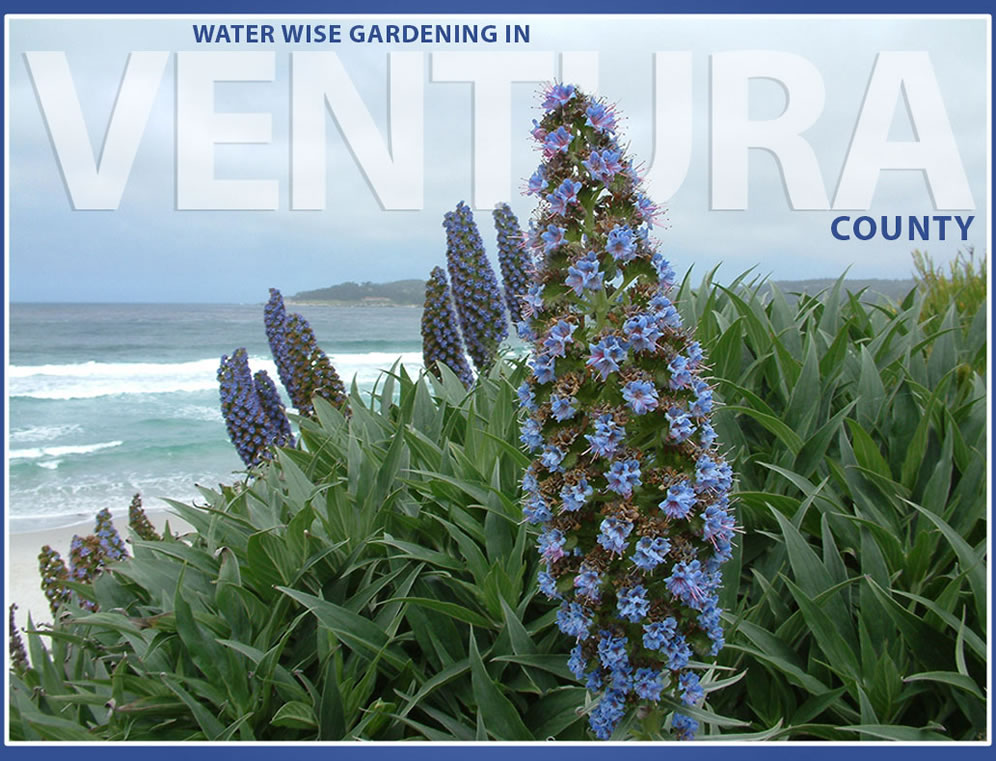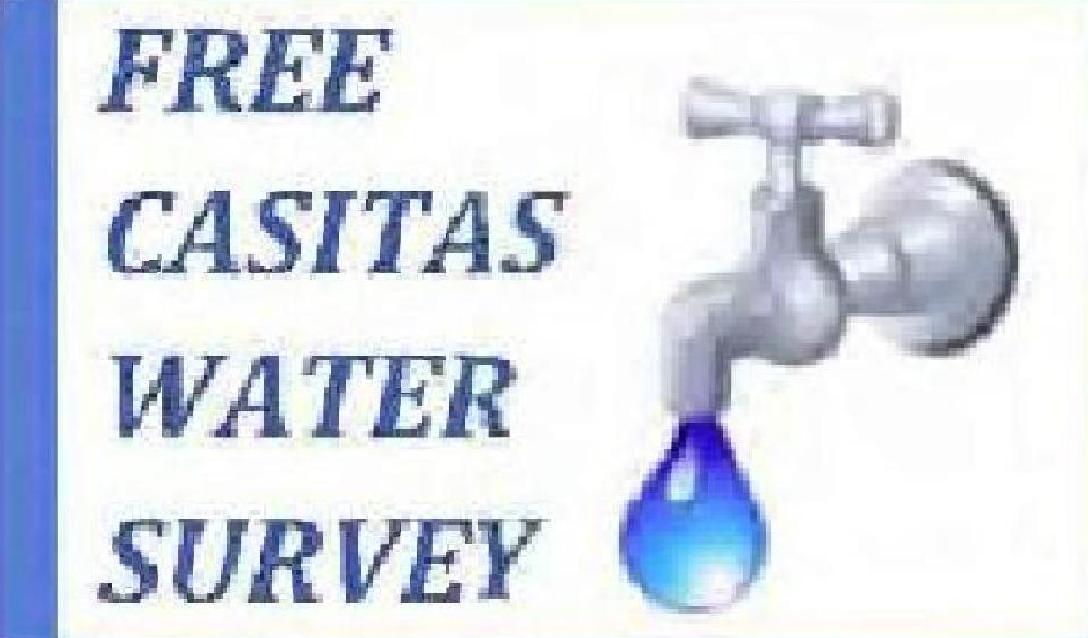 Browse our Calendar of Events to see the latest happenings at The Lake Casitas Recreation Area or to view District Meetings.
LATEST NEWS
Proposed Increase in Water Rates and Charges

Casitas' Board of Directors has set a public hearing for 3:00 p.m. on May 10, 2017, at the Gymnasium of the Oak ...More >>

Free Gray Water Workshop

Casitas is offering a free Gray Water Workshop from 9 am to noon on Saturday, May 13, 2017. Space is limited so ...More >>
Connecting to State Water - 03/22/17