Featured Topics
Free Landscape Class- Rainwater Capture and Graywater
Please join us for our free water conservation workshop.
Rainwater Capture and Graywater- Learn how to i...More >>
2015 UWMP/AWMP Now Available
Casitas MWD 2015 Urban Water Management Plan/Agriculture Water Management Plan is now available.
More >>
State Turf Removal Rebates Available
The California Department of Water Resources has announced a turf removal rebate program to help reduce the numb...More >>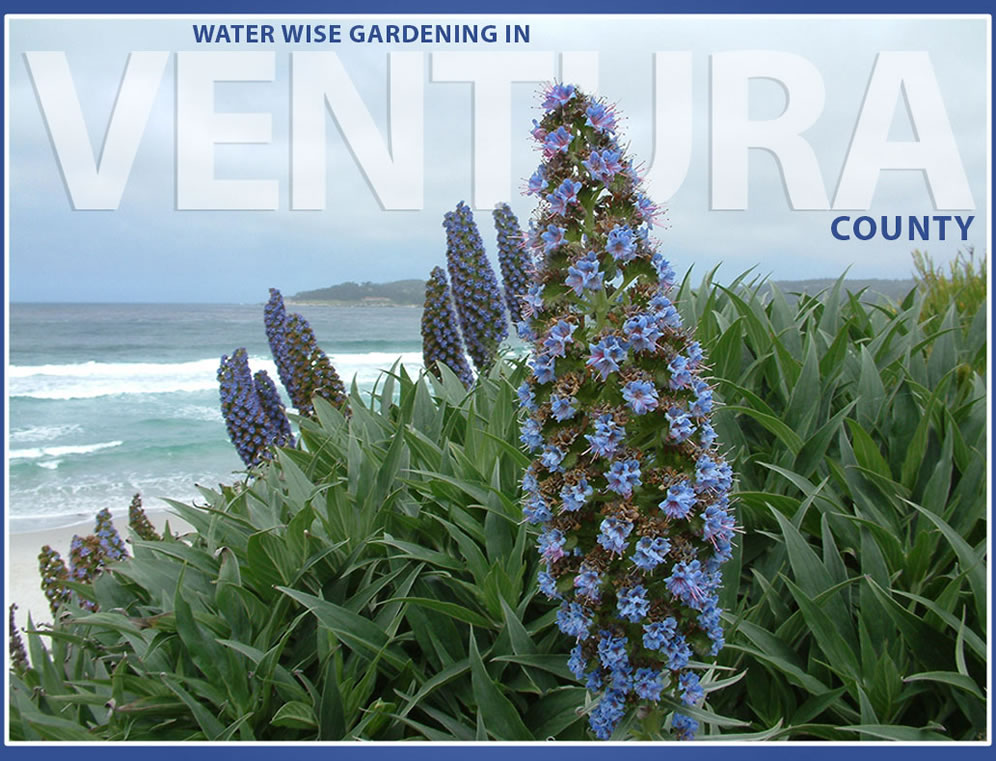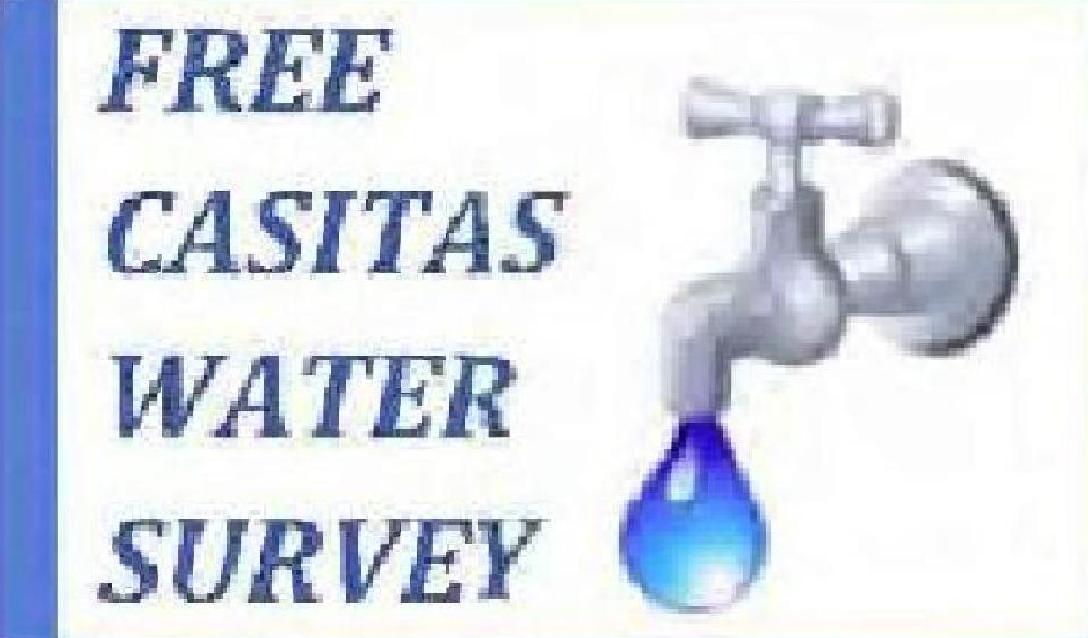 Browse our Calendar of Events to see the latest happenings at The Lake Casitas Recreation Area or to view District Meetings.
LATEST NEWS
Free Landscape Class- Rainwater Capture and Graywater

Please join us for our free water conservation workshop.

More >>

What Stage 3 Drought Means For You

Stage 3 Drought Declared

As of July 1...More >>
Lake Casitas Remains at Historic Lows