Old Highway 150 has resurfaced after nearly half a century of being fully submerged

Our unique summer adult water aerobics class held in the Lazy River.

Casitas Water Adventure

Fishing on Lake Casitas in the spring time.

Rainbow over the Casitas Water Adventure. Come visit this summer!
Featured Topics
Launch Ramp Moved to Old Coyote 7/12/2017
We moved the launch ramp back to Old Coyote. Due to the drought and the low water levels we had to move the laun...More >>
Astronomy Nights at Lake Casitas Recreation Area 2018
Fun, Informative and Free
Summer 2018 - Time fo...More >>
Firewood - Buy It Where You Burn It
Moving firewood can transport tree-killing insects and diseases. California forests are threatened by non-native...More >>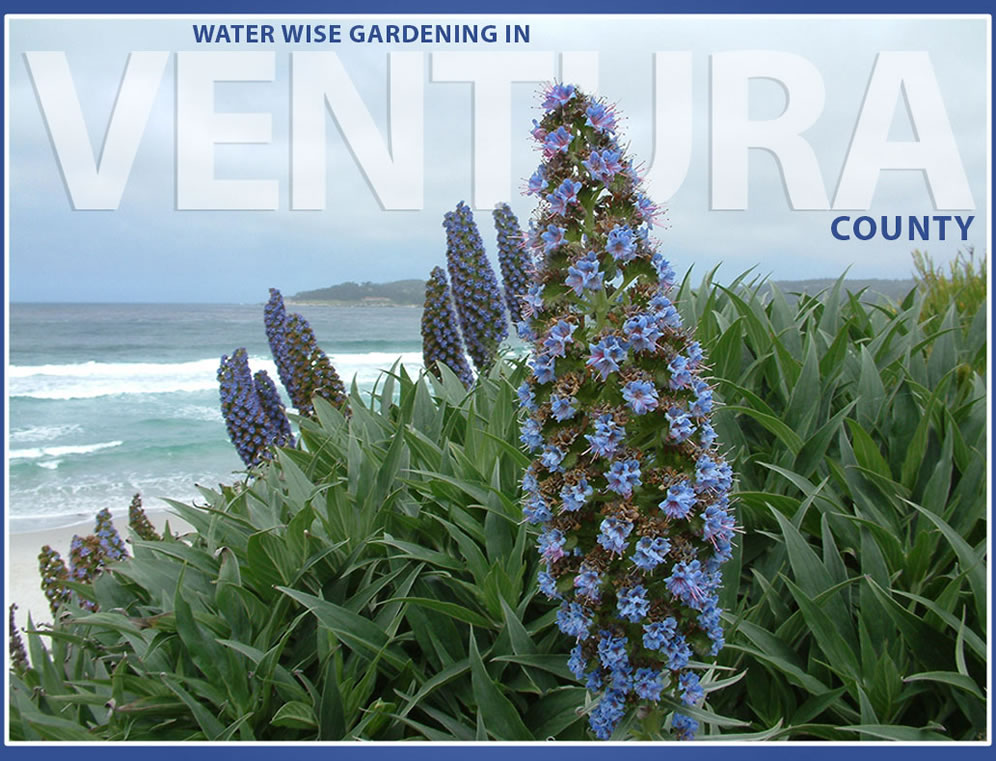 Browse our Calendar of Events to see the latest happenings at The Lake Casitas Recreation Area or to view District Meetings.
LATEST NEWS
Disc Golf Course

Coyote Point Disc Golf Course

The course was recently ranked #3 in California by ...More >>