Trailer and boat storage space at reasonable rates available here at the lake! Contact sbirdsey@casitaswater.com

Our unique summer adult water aerobics class held in the Lazy River.

Casitas Water Adventure

Fishing on Lake Casitas in the spring time.

Rainbow over the Casitas Water Adventure.
Featured Topics
Snowbird Program
Join our Snowbird program! Extended camping at reduced rates during our off-season. The program begins around th...More >>
Plan Your Special Event at Lake Casitas
Lake Casitas is unique and unforgettable, and just may be the perfect place for your wedding, anniversary, reuni...More >>
Camping: Lake Casitas Wildlife and Falling Tree Limbs
Lake Casitas Recreation Area is surrounded by wilderness areas. Due to the historic drought, trees and lim...More >>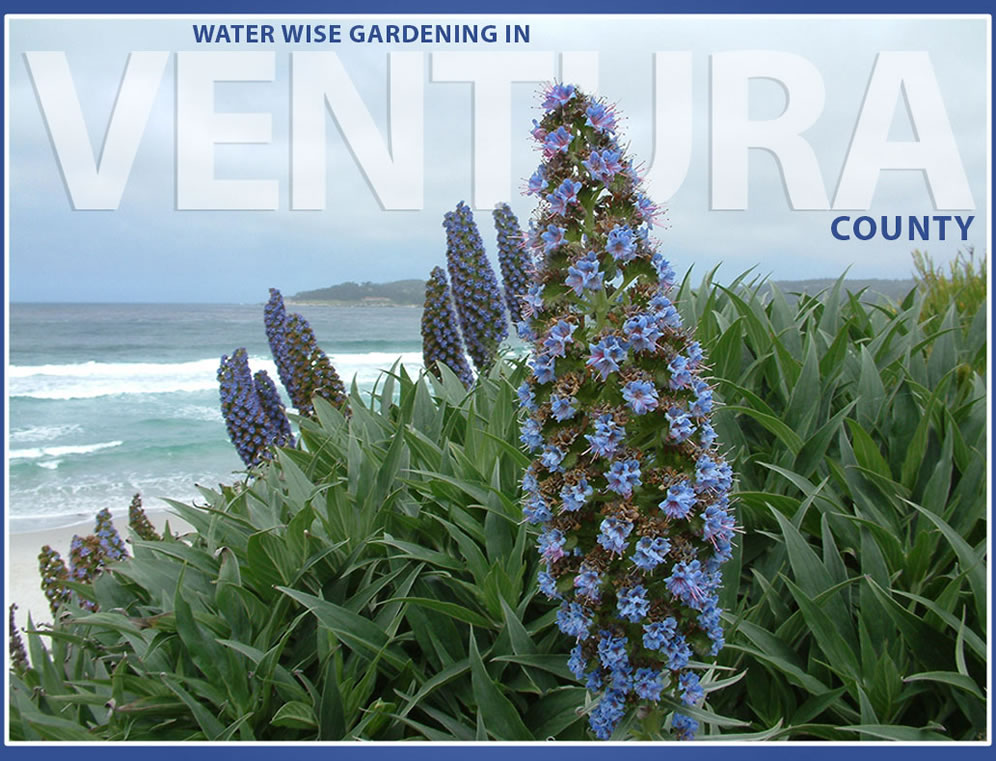 Browse our Calendar of Events to see the latest happenings at The Lake Casitas Recreation Area or to view District Meetings.
LATEST NEWS
Camping: Lake Casitas Wildlife and Falling Tree Limbs

Lake Casitas Recreation Area is surrounded by wilderness areas. Due ...

More >>

Snowbird Program

Join our Snowbird program! Extended camping at reduced rates during our off-season. The program begins a...

More >>