Trailer and boat storage space at reasonable rates available here at the lake! Contact jcollins@casitaswater.com

Our unique summer adult water aerobics class held in the Lazy River.

Casitas Water Adventure

Fishing on Lake Casitas in the spring time.

Rainbow over the Casitas Water Adventure. Come visit this summer!
Featured Topics
Camping: Lake Casitas Wildlife and Falling Tree Limbs
Lake Casitas Recreation Area is surrounded by wilderness areas. Due to the historic drought, trees and lim...More >>
Summer Splash-In Movie Nights
Bring your family and friends to the Casitas Water Adventure for Summer Splash-In Movie Nights. Admission to the...More >>
Meet the Lake Casitas Park Rangers
Visitors at the Lake Casitas Recreation Area will be greeted by Casitas' new Park Ranger staff. The Park R...More >>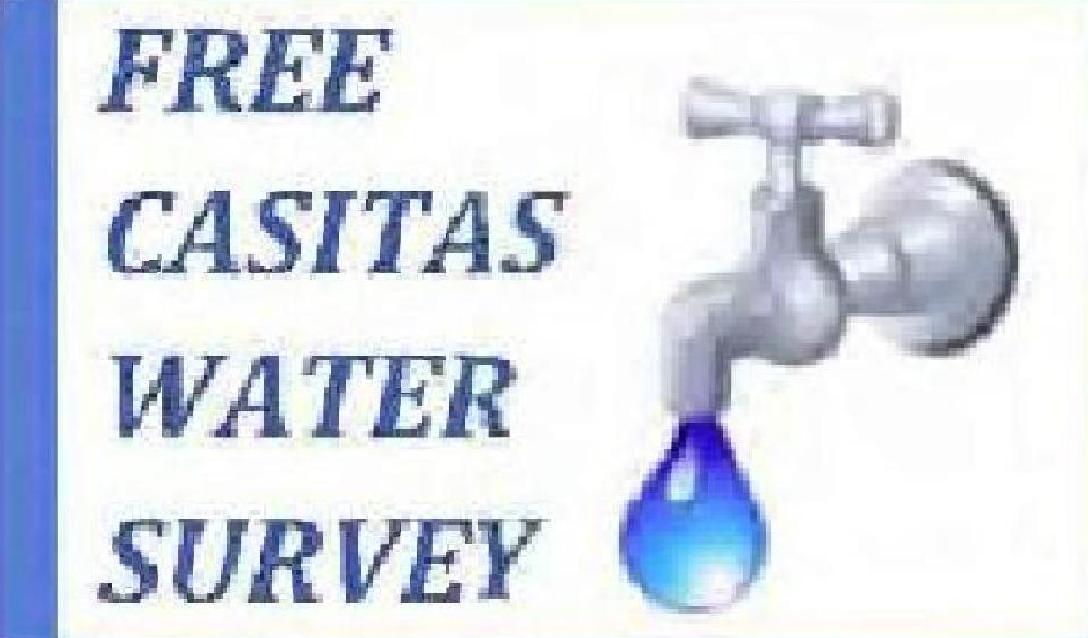 Browse our Calendar of Events to see the latest happenings at The Lake Casitas Recreation Area or to view District Meetings.
LATEST NEWS
Camping: Lake Casitas Wildlife and Falling Tree Limbs

Lake Casitas Recreation Area is surrounded by wilderness areas. Due ...

More >>

Astronomy Nights at Lake Casitas Recreation Area 2018

Fun, Informative and Free...

More >>