Featured Topics
Bond Sale Successful
The Ojai Community Facilities District bonds were successfully sold on the morning of May 10, 2017. Bonds will b...More >>
June 8, 2017 is New Transition Day
Welcome to the Casitas Municipal Water District – June 8, 2017!
The Ca...More >>
Frequently Asked Questions
1. When will Casitas Begin water operations?
Casitas is now targeting June 8, 2017, to complete the purc...More >>
Quick Links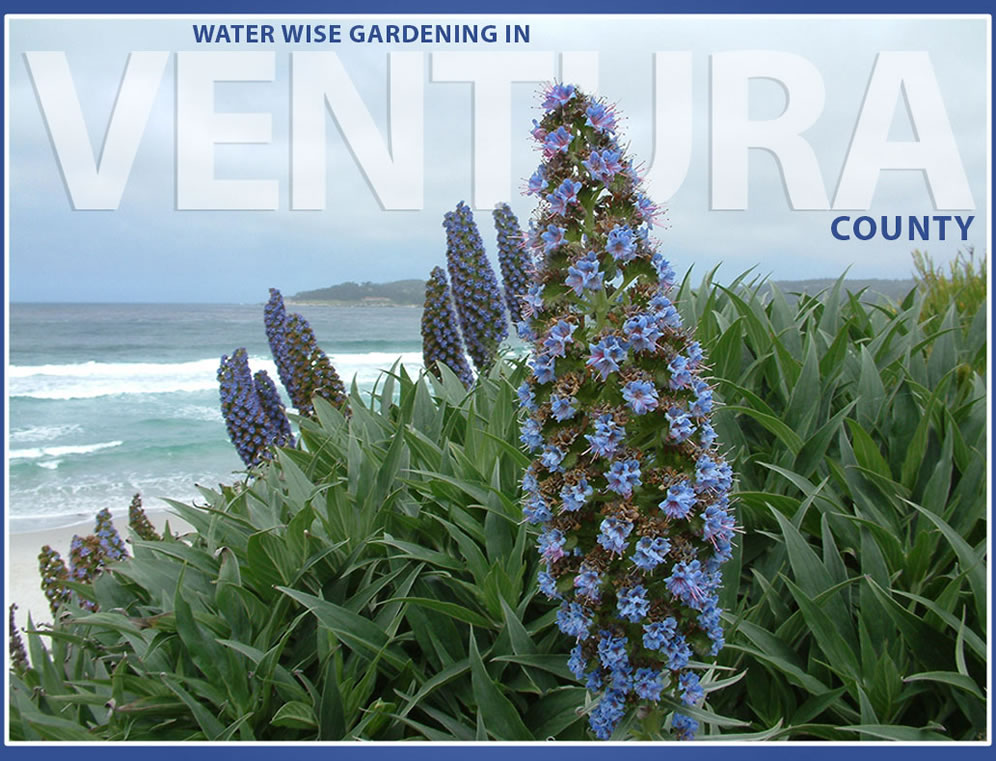 Browse our Calendar of Events to see the latest happenings at The Lake Casitas Recreation Area or to view District Meetings.
LATEST NEWS
Frequently Asked Questions

1. When will Casitas Begin water operations?

Casitas is now targeting June 8, 2017, to complete the purc...More >>