Featured Topics
2015 UWMP/AWMP Now Available
Casitas MWD 2015 Urban Water Management Plan/Agriculture Water Management Plan is now available.
More >>
Less Water More Garden
Conserving water does not mean dead plants of barren landscape. We at Casitas MWD have taken upon ourselves to d...More >>
Drought Declaration - Water Waste Prohibitions In Effect
Drought restrictions now in effect:
Outdoor water restrictions in place
Commercial and Instituti...More >>
Quick Links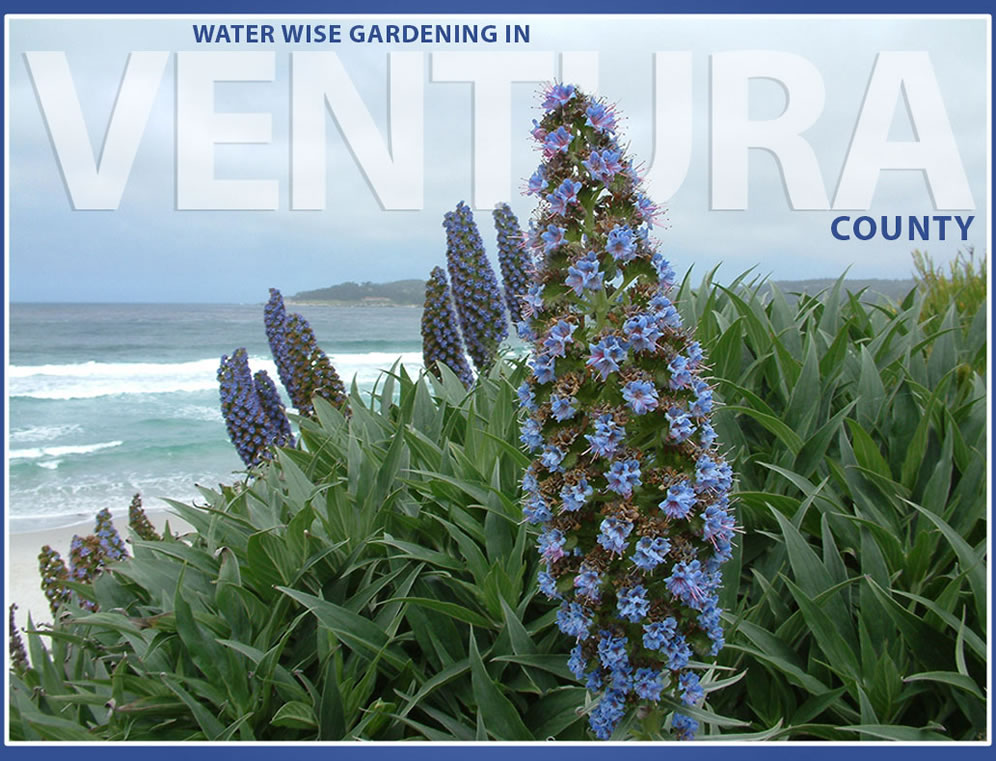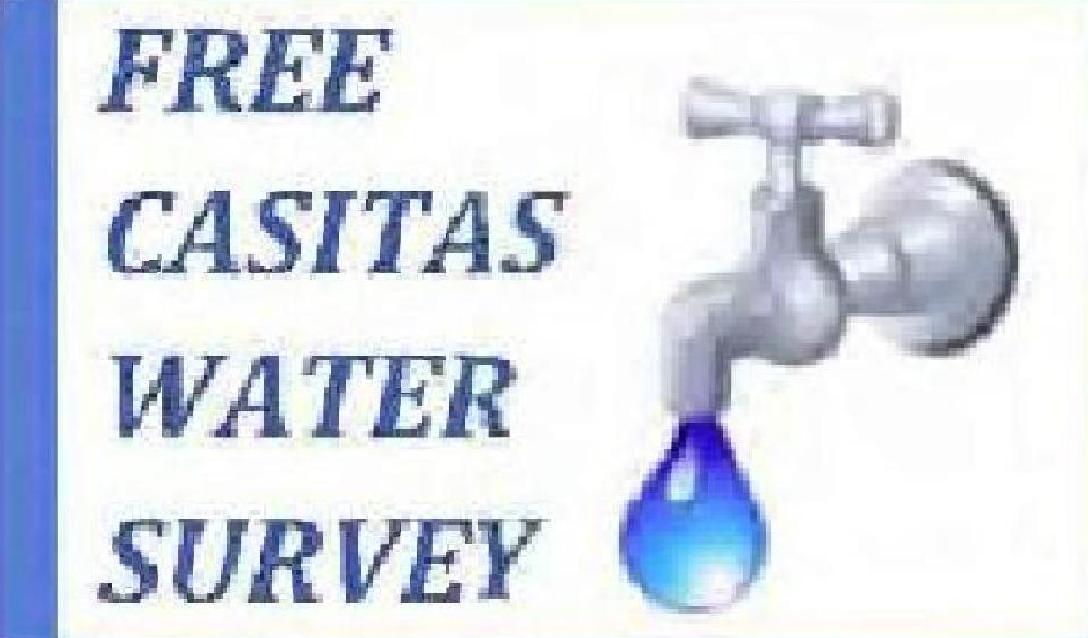 Browse our Calendar of Events to see the latest happenings at The Lake Casitas Recreation Area or to view District Meetings.
LATEST NEWS
Water Security Project Report (Draft ) Is Now Available

The Water Security Project report (and the associated PowerPoint presentation) is now available in its draft for...More >>

Regional Drought Summit 2016 Presentations Are Now Available

The Regional Drought Summit 2016 presentations are now available.

Please click the link to view your des...More >>
Regional Drought Summit - September 22, 2016