Boating & Fishing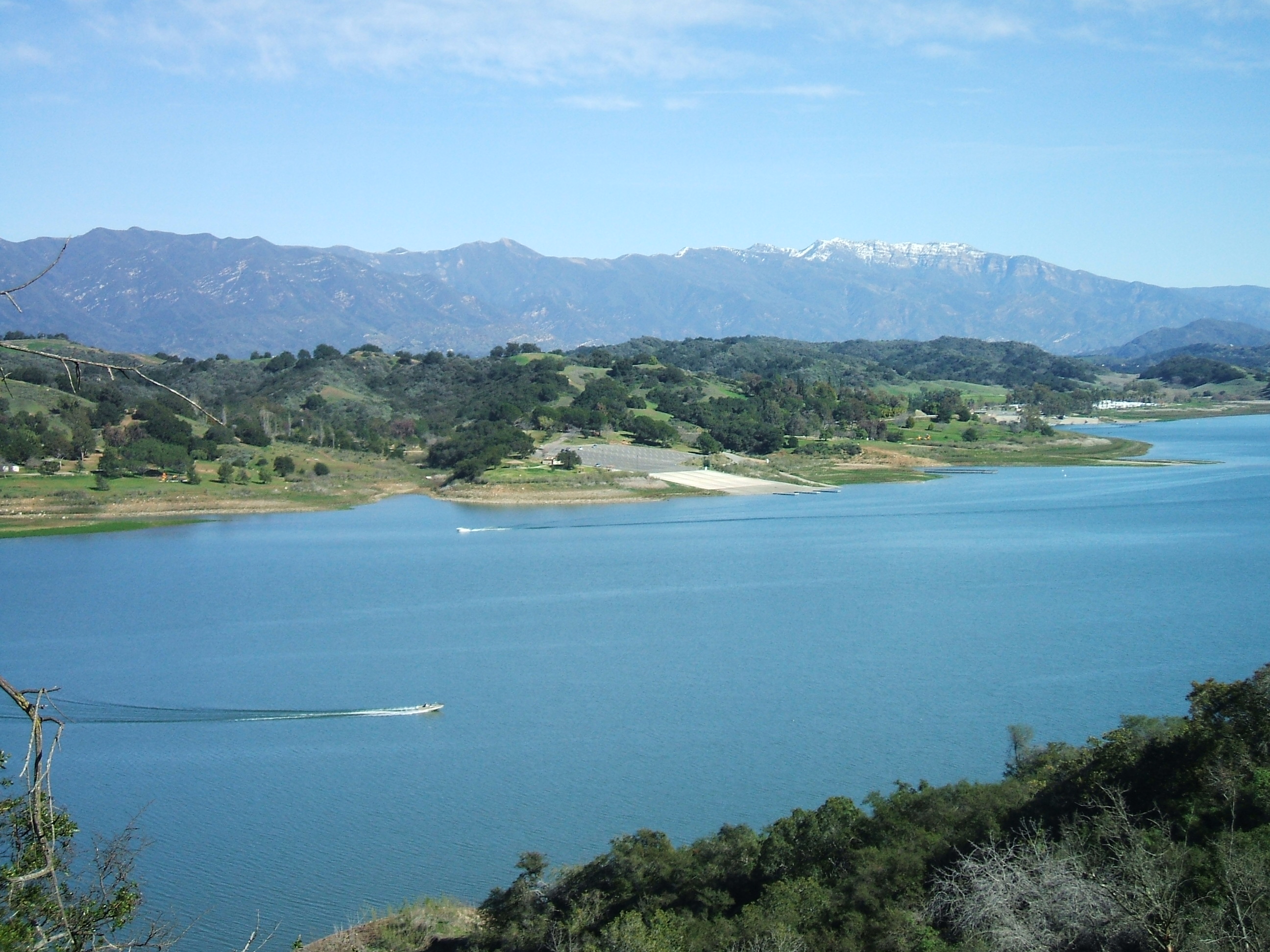 Lake Casitas is one of the premier fishing lakes in the region and is known for its "world class" bass fishing. Four of the 10 largest bass have been caught at Lake Casitas. In addition to largemouth bass, the lake is filled with rainbow trout, crappie, red-ear sunfish, bluegill and channel catfish. Record fish in all categories have been caught throughout the years. Night fishing until 11 pm from the shorelines is held on selected weekends when the moon is full and weather permits.
All Vessels Subject to Inspection BY APPOINTMENT ONLY
ATTENTION!
All vessels are subject to a mandatory 35 day quarantine period
To schedule a boat inspection appointment call the main gate at (805) 649-2233 EX 103.
Learn more about the Quagga and Zebra Mussel Invasive Species Information and Prevention
Quagga Mussel Article
Threat to Western Ventura County Water, Supplies, Economy & Recreation
CA Department of Fish & Wildlife fish limits apply.
See NEW 2013 State of California Health Advisory for eating bass, trout and carp. See page 3 for a quick summary.
Take Me Fishing has tons of useful information about California boating and fishing.
Bass Fishing Guided Services: Check out our affiliated contractors may help enhance your fishing experience: Ojai Angler Rich Tauber Fishing
Night Fishing Calendar 2014/2015
(from the shorelines until 11:00 p.m.)
| Date | Day of the Week | Comments |
| --- | --- | --- |
| Dec. 5 & 6 | Friday/Saturday | Weather Permitting |
| Jan. 2 & 3, 30 & 31 | Friday/Saturday/Friday/Saturday | Weather Permitting |
| Feb. - None | | |
| Mar. 6 & 7 | Friday/Saturday | Weather Permitting |
| Apr. 3 & 4, 30 | Friday/Saturday/Thursday | |
| May 1 & 2, 28, 29 & 30 | Friday/Saturday/Thursday/Friday/Saturday | |
| Jun. 25, 26 & 27 | Thursday/Friday/Saturday | |
| Jul. 30 & 31 | Thursday/Friday | |
| Aug. 1 & 27, 28 & 29 | Saturday/Thursday/Friday/Saturday | |
| Sep. 24, 25 & 26 | Thursday/Friday/Saturday | |
| Oct. 23 & 24 | Friday/Saturday | |
| Nov. 20 & 21 | Friday/Saturday | Weather Permitting |
| Dec. 25 & 26 | Friday/Saturday | Weather Permitting |