Latest News /

Astronomy Nights at Lake Casitas Recreation Area 2018
Astronomy Nights at Lake Casitas Recreation Area 2018
Fun, Informative and Free
Summer 2018 - Time for Astronomy Nights at Lake Casitas!
Come join us on select Saturday Nights this summer for our annual Astronomy Night series hosted by NASA accredited astronomer Ernest Underhay. We will witness the closest approach of Mars in 15 years, the annual Perseid Meteor Shower and much, much more. Everyone is welcome. Park entrance fees apply. You may want to bring your own binoculars and blanket or lawn chair. For more information email Park Services Officer, Mitch Tull at mtull@casitaswater.com
Meet at Picnic #1 by Santa Ana Launch Ramp
Events start at 8:30 PM:
July 14 "Scorpio and the Milky Way"
July 28 "Mars Closest Approach in 15 Years"
August 4, August 11, August 18 and September 1 - Click Full Summer Schedule for details!
Full Summer Schedule of Astronomy Nights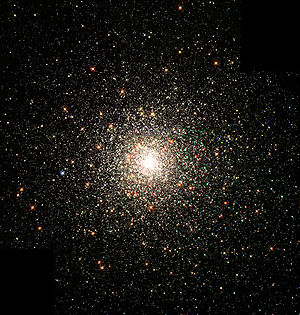 Related Content
Stay in touch! Sign up for an RSS Feed of this page and receive updates daily via email.