Firewood - Buy It Where You Burn It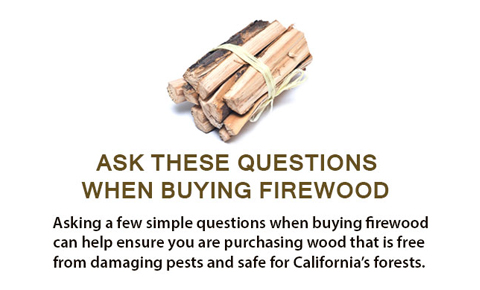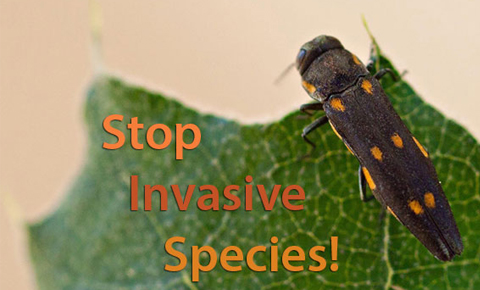 Moving firewood can transport tree-killing insects and diseases. California forests are threatened by non-native insects and diseases. These invasive species can spread to new areas on firewood, where they can kill a large number of trees.
Click for the questions you can ask when buying firewood, and how to help!
Related Content
Stay in touch! Sign up for an RSS Feed of this page and receive updates daily via email.