Latest News /

Free Water Surveys for Residential and Commercial Customers
Free Water Surveys for Residential and Commercial Customers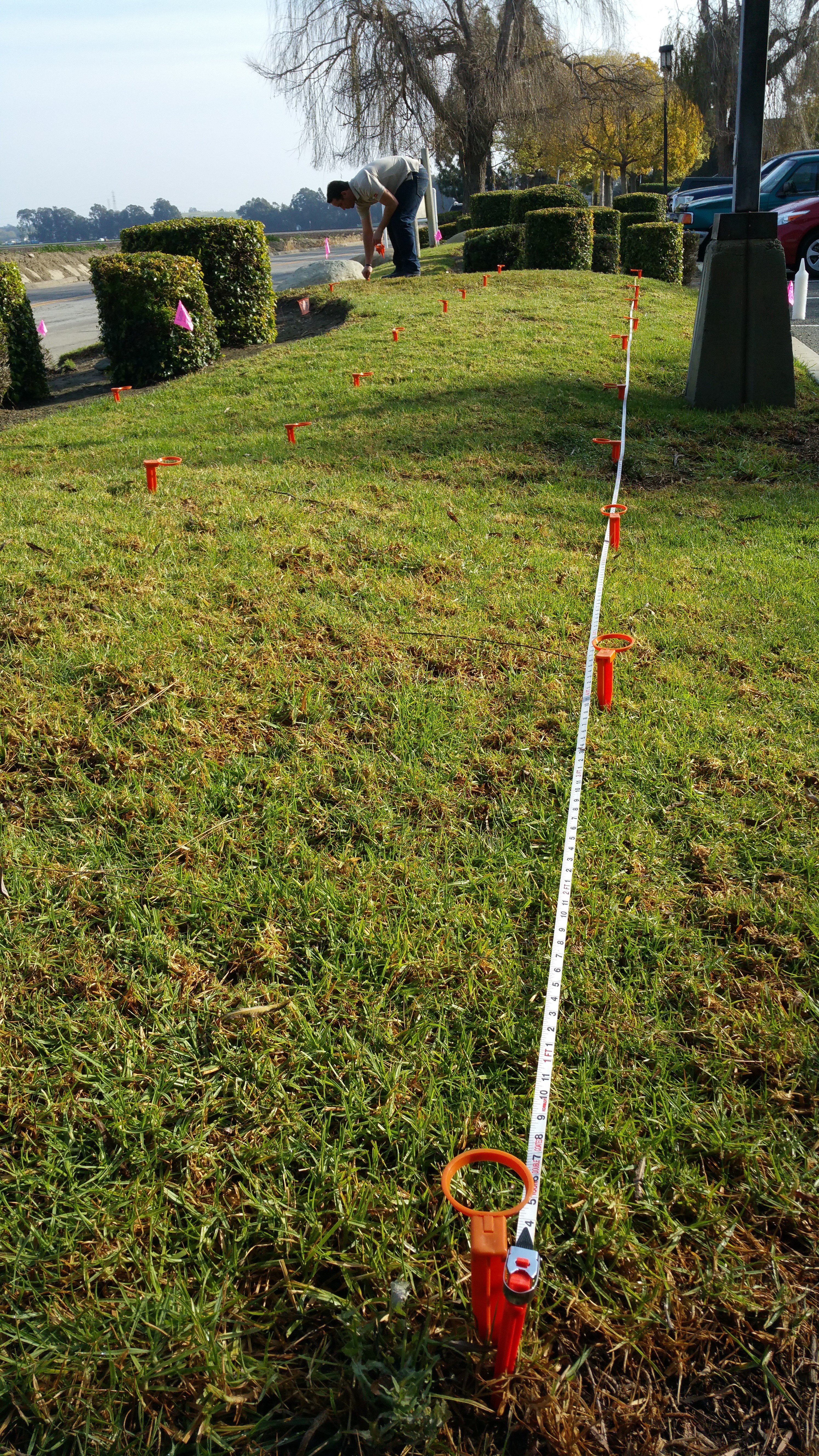 Casitas is offering, on-site surveys for indoor and landscape water use of single-family and multi-family residential water customers within the district boundaries as well as for commercial customers. The indoor survey includes a test of showerhead and faucet flow rates, an estimate of toilet flush volumes, a review of all water-using appliances and a test for leaks. The landscape survey includes a review of the irrigation system, irrigation design and watering schedules. The survey also includes reading the meter to reveal possible system leaks in the customers system. Casitas' Water survey program is a free service offered to customers to help them save water inside and outside, and lower their water bill.
"Our customers will work one-on-one with a trained surveyor to analyze how water is being used both indoors and outdoors," said Casitas' Water Conservation Manager Ron Merckling. "Customers will learn how to tell when they are over-watering their landscape and how they might alter their landscape to save additional water and possibly improve upon the aesthetics." Customers will be provided recommendations for improving water-use efficiency; and information on toilet, clothes washer and landscape rebates. Casitas will provide free conservation devices including low flow showerheads and faucet aerators.
"The free water audits show customers how to implement conservation measures to get the most significant water savings. Casitas is committed to giving residents in the district the knowledge and resources necessary to reduce their water use and save money," said Merckling. Residents are encouraged to sign-up for a home water survey and to schedule an appointment by contacting our Water Conservation Specialist, at (805) 649-2251 Extension 110.
Related Content
Stay in touch! Sign up for an RSS Feed of this page and receive updates daily via email.