Launch Ramp Back at Santa Ana 2/28/2019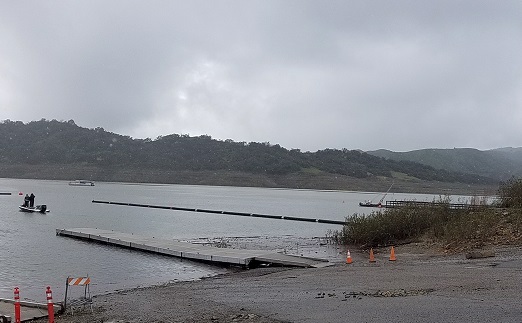 We moved the launch ramp back to Santa Ana Launch Ramp, our primary ramp area. Thanks to the increase in the lake water levels we can now use the Santa Ana Launch Ramp area. Check back with us, because due to the drought and the low water levels we move the launch ramps from Santa Ana to Old Coyote. We do our best to keep the ramp open and provide lake accces. Please call ahead to check the status of the ramp before you travel to the lake at 805-649-2233.
Related Content
Stay in touch! Sign up for an RSS Feed of this page and receive updates daily via email.