Lake Casitas Rowing Association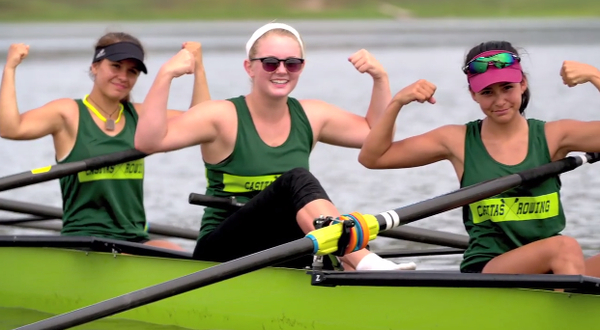 Casitas Rowing is one of the many activities conducted here at Lake Casitas. Lake Casitas was the venue for the 1984 Olympics and is being considered again for the 2024 Olympics!
Click the link to directed to the Lake Casitas Rowing Association's web site Let's bring back the Olympics to Lake Casitas! Learn about the past and possible future of the Olympics here at Lake Casitas.
Related Content
Stay in touch! Sign up for an RSS Feed of this page and receive updates daily via email.