Less Water More Garden
Conserving water does not mean dead plants of barren landscape. We at Casitas MWD have taken upon ourselves to disprove this myth. The Casitas MWD office building located at 1055 Ventura Avenue in Oak View, CA is home to a vibrant blooming garden. The colorful garden is not just bursting with color, it is also water efficient. The garden is comprised of low water consumptive species which includes both native and non-native species. As the Ojai Valley begins to look more and more like spring, here are a few tips from our native plant expert. We encourage the public to come down take a look for themselves, and to learn more about our garden, and ways to make their landscape more water efficient.
Update your irrigation controller/clock at least 2 times a year (make a note to do it same as daylight savings spring and fall).
Run sprinklers while closely inspecting the entire system looking for any leaks, broken or non-operational parts).
Adjust drip irrigation emitters as plants mature, making sure to move and/or add new ones.
Mulch, mulch, mulch! It helps with soil temperature, moisture retention, and erosion (It also adds additional color to your landscape).
Call us for a free landscape evaluation.
For additional information on water efficiency or more landscape tips check out our complete website.
Make sure to like us on Facebook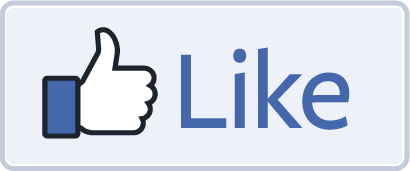 Related Content22
Stay in touch! Sign up for an RSS Feed of this page and receive updates daily via email.