Plan Your Special Event at Lake Casitas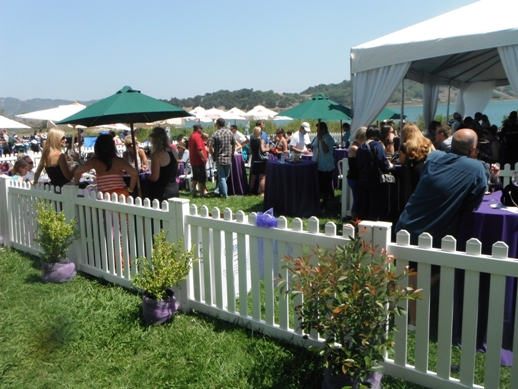 Lake Casitas is unique and unforgettable, and just may be the perfect place for your wedding, anniversary, reunion, concert, or fund-raiser.
We offer a large special event area (with ample parking) and various group picnic areas that provide a beautiful lake view venue for your special day. We'll help you navigate the logistical issues associated with planning whatever you have in mind. Click here for a fillable PDF event application or call us with your questions. We can help you decide if Lake Casitas is the perfect venue for your event contact Joe Evans, Division Officer at jevans@casitaswater.com or call (805) 649-2233.
Related Content
Stay in touch! Sign up for an RSS Feed of this page and receive updates daily via email.