Questions from the State of the District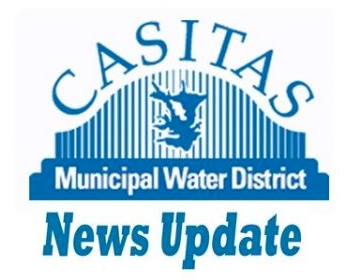 Dear Customers:
As promised, here are the answers to all the submitted questions at the March 26th State of the District. Thank you to all those who submitted questions. Click here.
Related Content
Stay in touch! Sign up for an RSS Feed of this page and receive updates daily via email.