Report Water Leaks to Casitas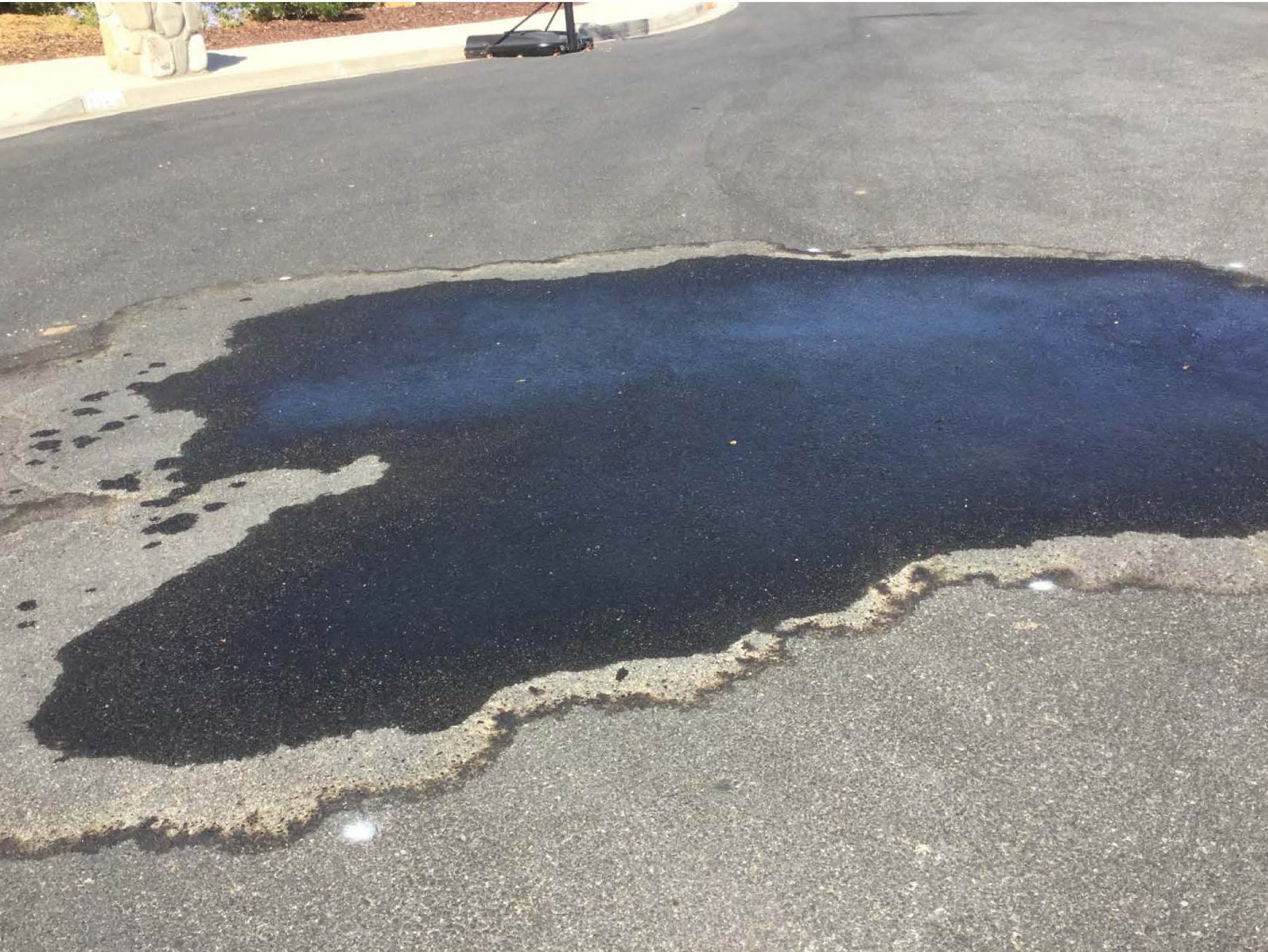 Ojai water customers are asked to report water leaks to Casitas Municipal Water District at (805) 649-2251. Any water seeping into the street should be reported to Casitas immediately. Please do not call the City of Ojai or Golden State Water Company. There are many older pipelines in the Ojai system so many of them are prone to breaking. Casitas is working on replacing older water lines, but it will take some time before the water system is upgraded. In the mean time, Casitas staff appreciates your support in notifying us of leaks when you see them.
Related Content
Stay in touch! Sign up for an RSS Feed of this page and receive updates daily via email.