Store Your RV or Boat at the Lake.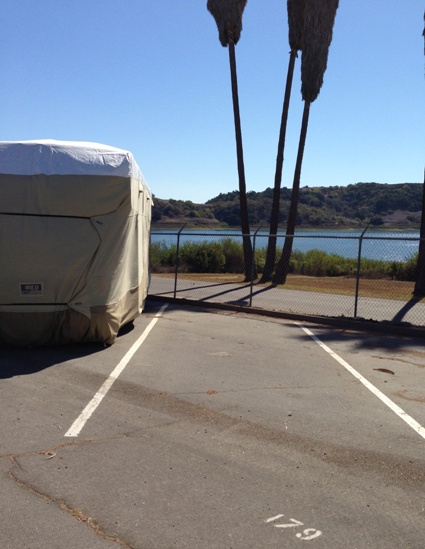 Trailer storage space is available on a first come, first served basis. Rates vary from $84 to $102 per month. Requirements for entry into Trailer Storage include: copy of registration for unit, boat and trailer (as applicable), prior location of the Vin and/or Hin numbers for verification by Casitas staff, copy of driver's license, payment of 2 months fees in advance (monthly billing after initial payment). All documentation must match with owner's name and address, and unit IDs. Contact Park Ranger Stuart for more details at sbirdsey@casitaswater.com or 805-649-2233.
Related Content
Stay in touch! Sign up for an RSS Feed of this page and receive updates daily via email.