Old Highway 150 has resurfaced after nearly half a century of being fully submerged

Our unique summer adult water aerobics class held in the Lazy River.

Casitas Water Adventure

Fishing on Lake Casitas in the spring time.

Rainbow over the Casitas Water Adventure. Come visit this summer!
Featured Topics
California Department of Fish and Wildlife Information on Quagga/Zebra Mussels
Click the link to be directed to the Department of Fish and Wildlife's page to learn more ab...More >>
Camping: Lake Casitas Wildlife and Falling Tree Limbs
Lake Casitas Recreation Area is surrounded by wilderness areas. Due to the historic drought, trees and lim...More >>
Disc Golf Course
Coyote Point Disc Golf Course
The course was recently ranked #3 in California by the Disc Golf Cou...More >>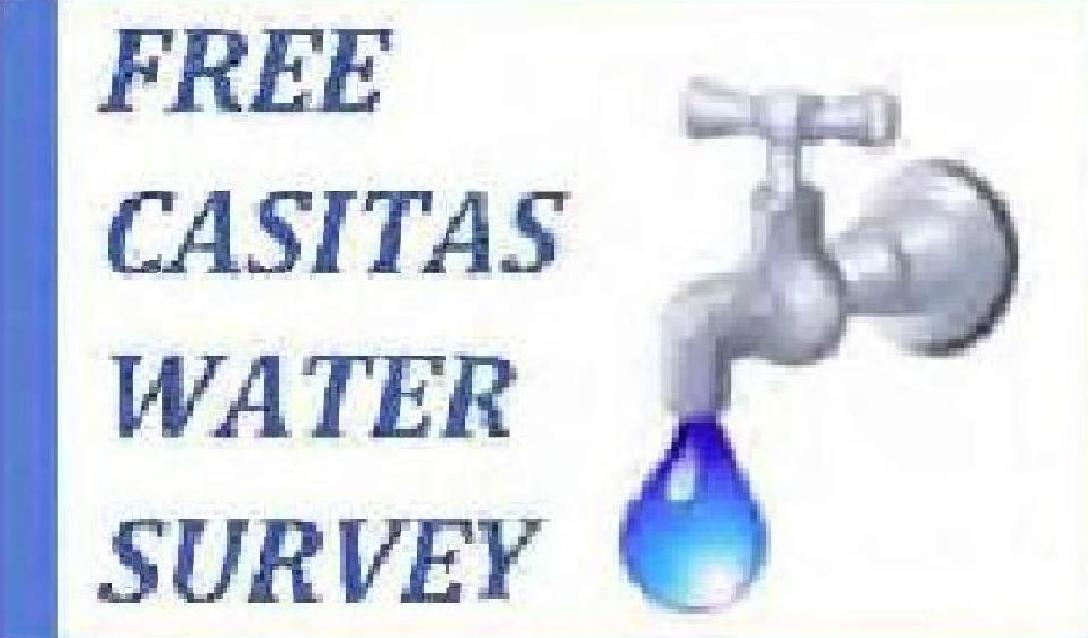 Browse our Calendar of Events to see the latest happenings at The Lake Casitas Recreation Area or to view District Meetings.
LATEST NEWS
Disc Golf Course

Coyote Point Disc Golf Course

The course was recently ranked #3 in California by ...More >>