Public Notice:
LAKE CASITAS RECREATION AREA IS NOW OPEN!
PLEASE GO TO HOME PAGE AT CASITASWATER.ORG FOR INFORMATION RELATED TO FIRE EMERGENCY
Featured Topics
Meter Replacement Questions & Answers
The water meter replacement project in the Ojai system began on Monday, July 31, 2017. Please click here fo...More >>
Report Water Leaks to Casitas
Ojai water customers are asked to report water leaks to Casitas Municipal Water District at (805) 649-2251. Any ...More >>
Ojai Water System Update
Your Ojai Water Update
Casitas' staff and Board appreciate the coopera...More >>
Quick Links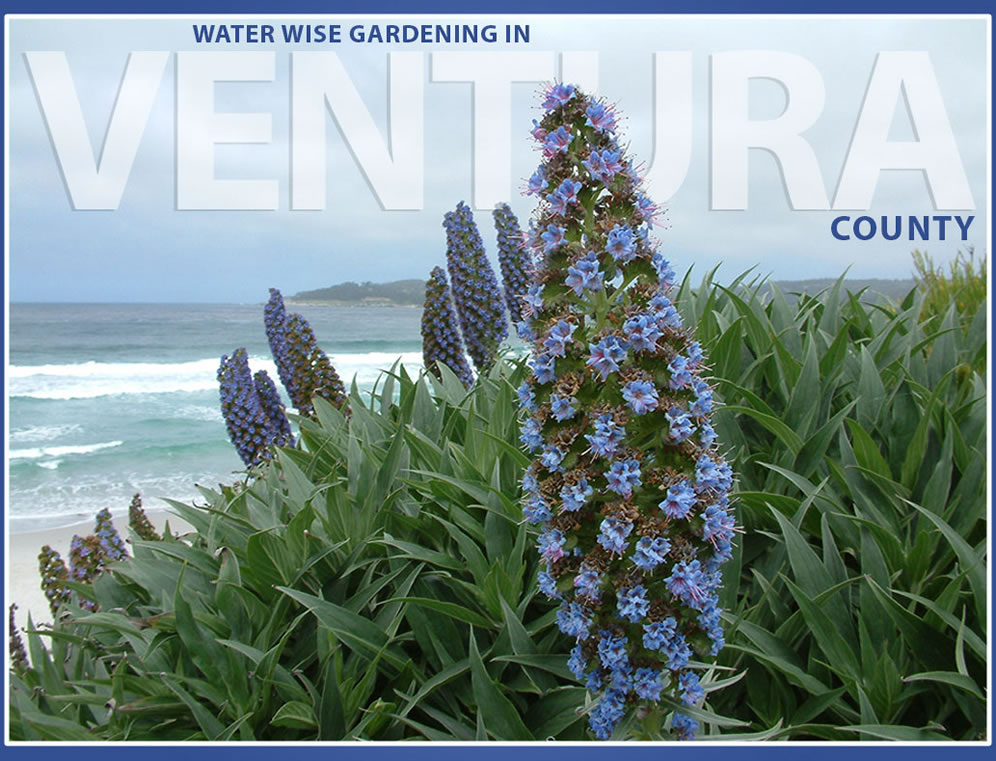 Browse our Calendar of Events to see the latest happenings at The Lake Casitas Recreation Area or to view District Meetings.
LATEST NEWS
Ojai Water System Update

Your Ojai Water Update

Casitas' staff and Board appre...More >>

Casitas' new Ojai customers update

Casitas' new Ojai customers can expect to receive their first Casitas water bill in late October or early Novemb...More >>