Featured Topics
How to read your water meters in 3 easy steps
1.Locate meter box and open lid.
Inside the box, there will be a hockey puck sized component that ...More >>
Deal Negotiated for Transfer of Ojai Water System
Golden State Water Company and Casitas Municipal Water District have negotiated a $34.4 million deal for Casitas...More >>
Report Water Leaks to Casitas
Ojai water customers are asked to report water leaks to Casitas Municipal Water District at (805) 649-2251. Any ...More >>
Quick Links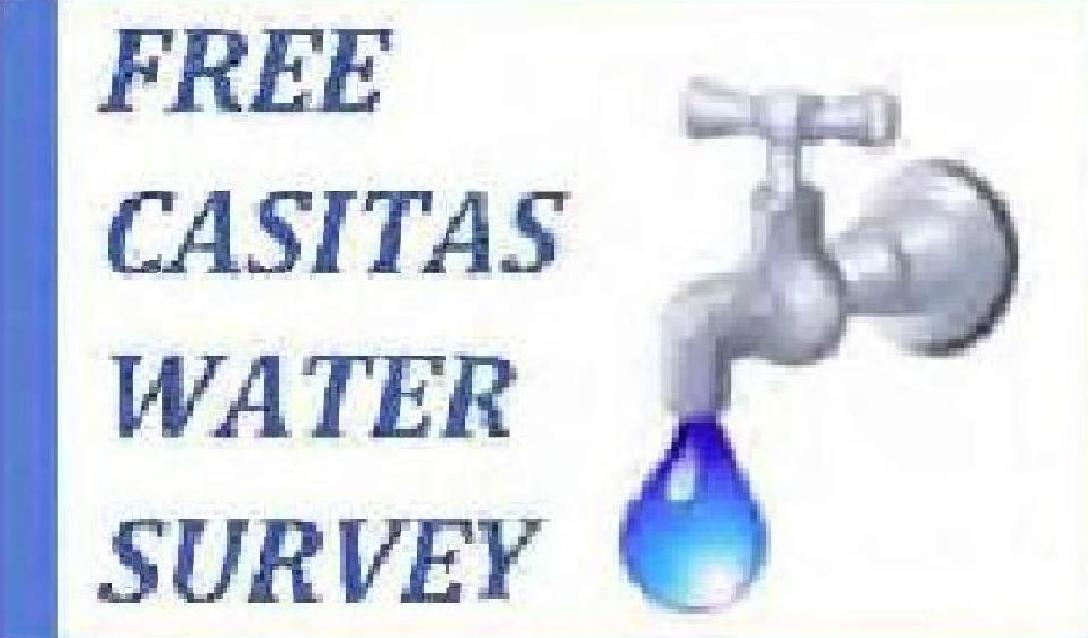 Browse our Calendar of Events to see the latest happenings at The Lake Casitas Recreation Area or to view District Meetings.
LATEST NEWS
Ojai Water System Update

Your Ojai Water Update Casitas' staff and Board appre...

More >>

Casitas' new Ojai customers update

Casitas' new Ojai customers can expect to receive their first Casitas water bill in late October or early Novemb...

More >>