Public Notice:
LAKE CASITAS RECREATION AREA IS NOW OPEN!
PLEASE GO TO HOME PAGE AT CASITASWATER.ORG FOR INFORMATION RELATED TO FIRE EMERGENCY
Featured Topics
What Stage 3 Drought Means For You
Stage 3 Drought Declared
As of July 1st 2016, Casitas MWD has entered stage 3 drought. This is new terri...More >>
Diversions: What it takes to get water into Lake
Water from the Ventura River is redirected into the Lake via the Robles Canal and the local watershed. The lates...More >>
Casitas Kicking Off New Campaign
Keep an eye out for new signs going up all over the Ojai Valley! We'd like to introduce Casitas Municipal ...More >>
Quick Links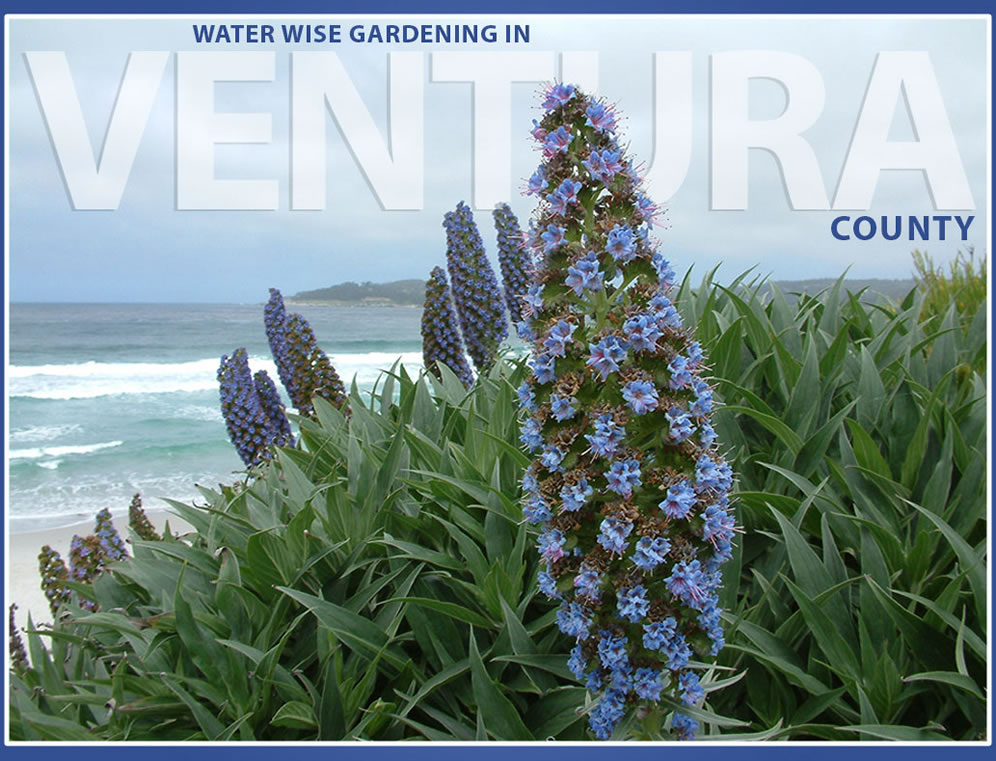 Browse our Calendar of Events to see the latest happenings at The Lake Casitas Recreation Area or to view District Meetings.
LATEST NEWS
Upcoming Workshop: Regrowing From the Ashes

Casitas MWD would like to invite you to join Dr. Sabrina Drill, of UC Cooperative Extension's

&nb...More >>

Water Wise Incentive Program

The long-awaited turf replacement incentive program is here! So if you have been planning to replace your grass ...More >>