Featured Topics
Casitas Kicking Off New Campaign
Keep an eye out for new signs going up all over the Ojai Valley! We'd like to introduce Casitas Municipal ...More >>
Free Water Surveys for Residential and Commercial Customers
Casitas is offering, on-site surveys for indoor and landscape water use of single-family and multi-family reside...More >>
Rotary Boat Being Used for Student Lessons at Lake Casitas
After much planning and hard work, water conservation and watershed classes are now being taught to local elemen...More >>
Quick Links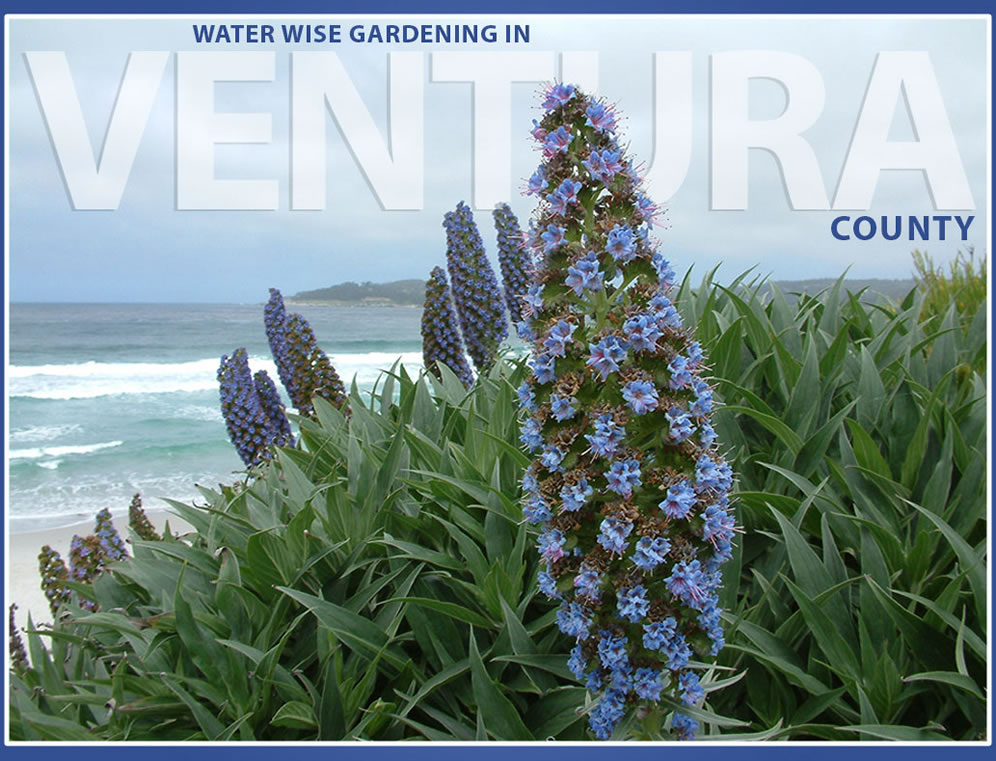 Browse our Calendar of Events to see the latest happenings at The Lake Casitas Recreation Area or to view District Meetings.
LATEST NEWS
Diversions: What it takes to get water into Lake

Water from the Ventura River is redirected into the Lake via the Robles Canal and the local watershed. The lates...More >>

Water Security Project Report (Draft ) Is Now Available

The Water Security Project report (and the associated PowerPoint presentation) is now available in its draft for...More >>
Why Are My Water Rates Going Up?