Featured Topics
Workshop Notes
Did you miss our last workshop?
No worries the notes ...More >>
Water Wise Incentive Program
The long-awaited turf replacement incentive program is here! So if you have been planning to replace your grass ...More >>
Water Security Project Report (Draft ) Is Now Available
The Water Security Project report (and the associated PowerPoint presentation) is now available in its draft for...More >>
Quick Links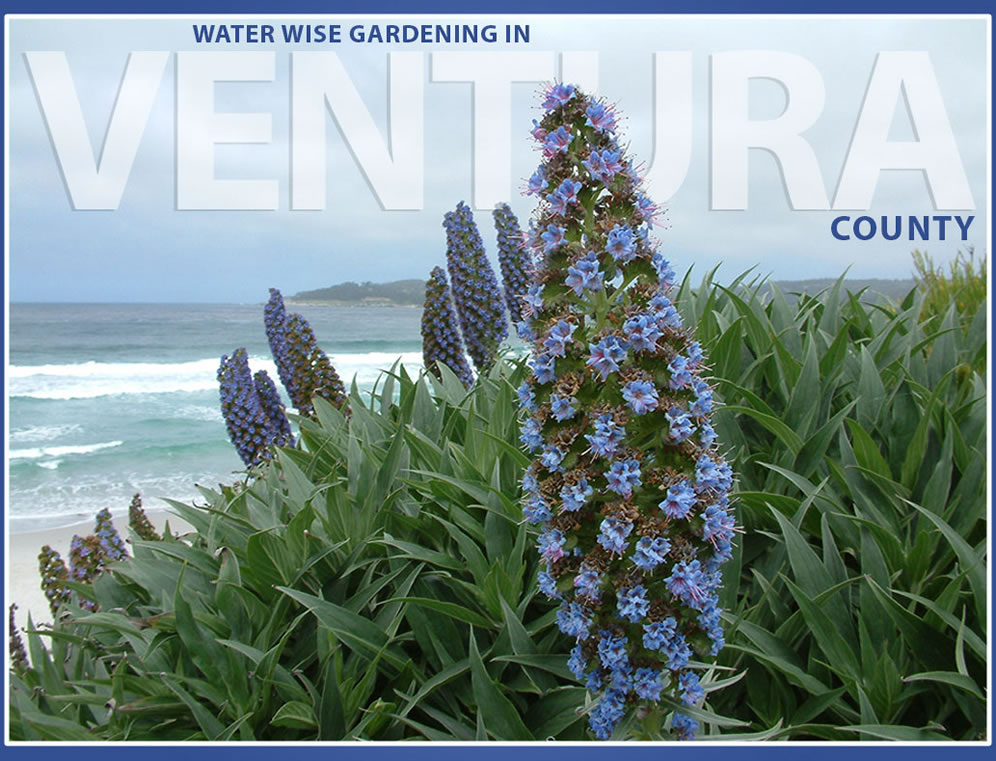 Browse our Calendar of Events to see the latest happenings at The Lake Casitas Recreation Area or to view District Meetings.
LATEST NEWS
Workshop Notes

Water Wise Incentive Program

The long-awaited turf replacement incentive program is here! So if you have been planning to replace your grass ...

More >>