Featured Topics
What Stage 3 Drought Means For You
Stage 3 Drought Declared
As of July 1st 2016, Casitas MWD has entered stage 3 drought. This is new terri...More >>
Water Wise Incentive Program
The long-awaited turf replacement incentive program is here! So if you have been planning to replace your grass ...More >>
Upcoming Workshop: Regrowing From the Ashes
Casitas MWD would like to invite you to join Dr. Sabrina Drill, of UC Cooperative Extension's
&nb...More >>
Quick Links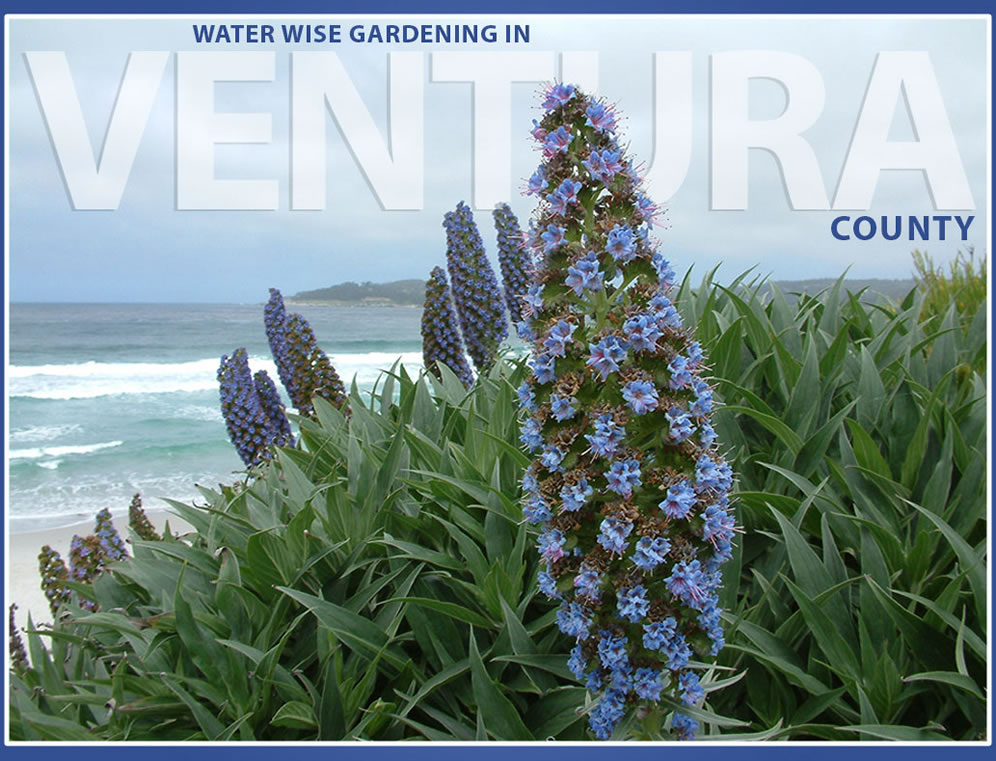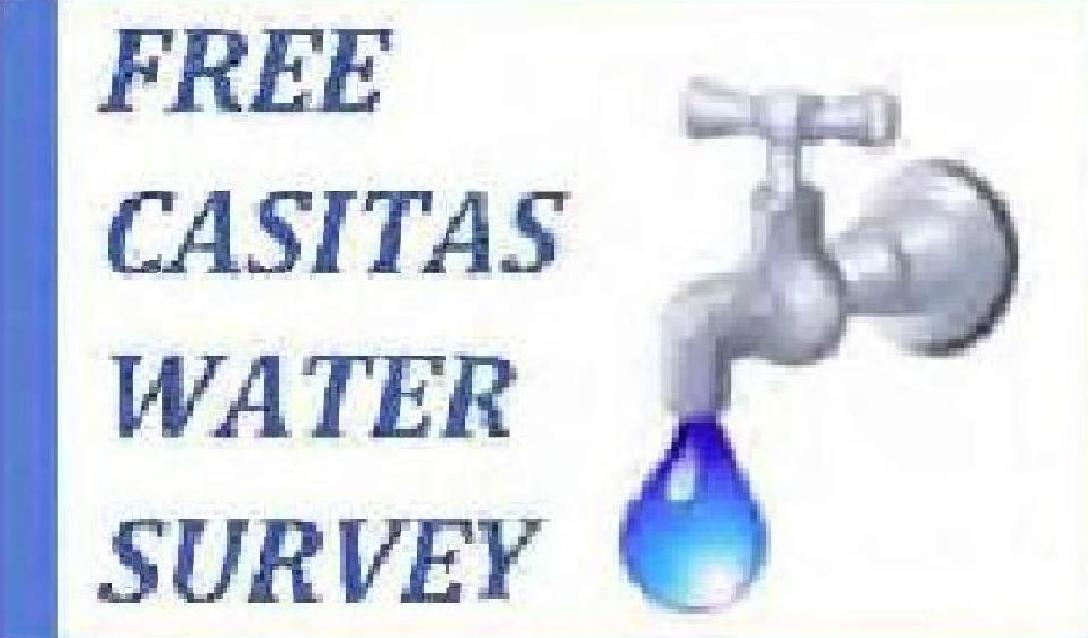 Browse our Calendar of Events to see the latest happenings at The Lake Casitas Recreation Area or to view District Meetings.
LATEST NEWS
No Ventura River Diversions Due to Ash/Debris

Casitas is not diverting water from the Ventura River at this time due to ash and debris in the water. Casitas i...More >>

Upcoming Workshop: Regrowing From the Ashes

Casitas MWD would like to invite you to join Dr. Sabrina Drill, of UC Cooperative Extension's

&nb...More >>
Why Are My Water Rates Going Up?