Featured Topics
Casitas Update: Diversions have started.
The criteria for allowing Casitas MWD to divert have been met and diversions have started.A little after 1:...More >>
What Stage 3 Drought Means For You
Stage 3 Drought Declared
As of July 1st 2016, Casitas MWD has entered stage 3 drought. This is new terri...More >>
Water Wise Incentive Program
The long-awaited turf replacement incentive program is here! So if you have been planning to replace your grass ...More >>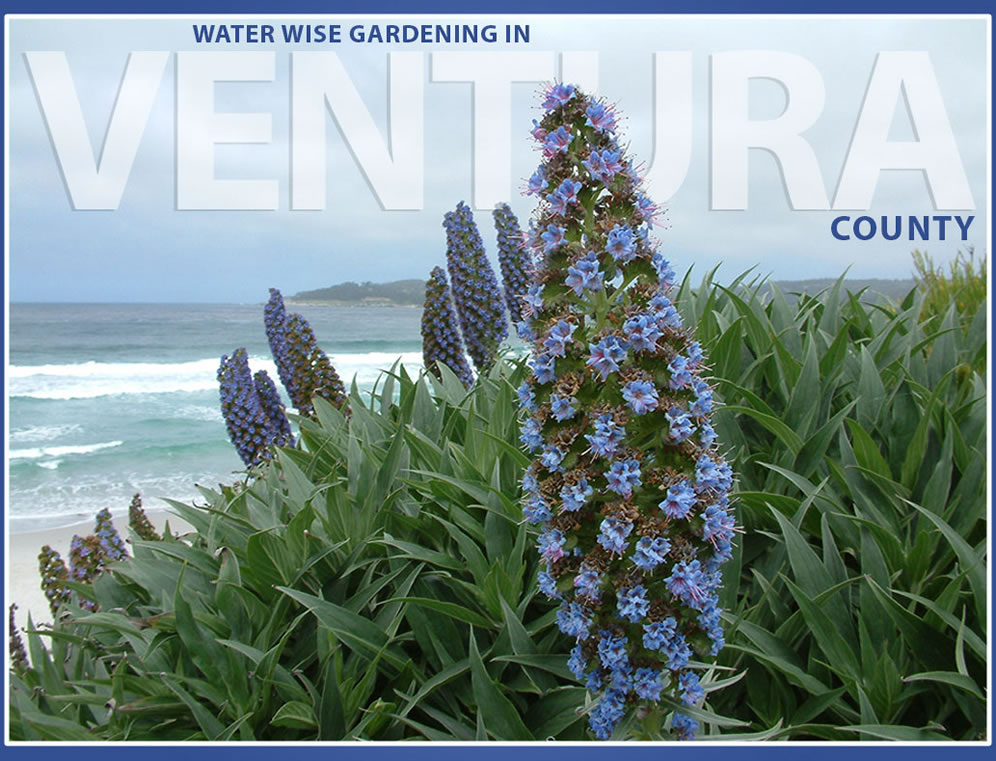 Browse our Calendar of Events to see the latest happenings at The Lake Casitas Recreation Area or to view District Meetings.
LATEST NEWS
IRRIGATION RESTRICTION ON THURS 4/26/18

Diversions Update 3/22/18

Casitas Water Updates: Diversions are intermittent due to heavy debris flow related to Thomas Fire. The debris i...

More >>
Why Are My Water Rates Going Up?