Featured Topics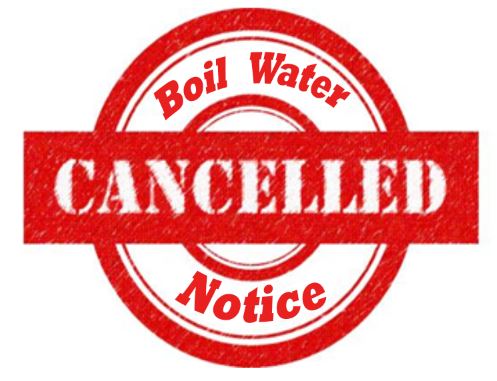 Cancellation of Boil Water Notice
The Boil Water Notice issued 02/13/2019 has been cancelled.
Please note the cancellation notice ca...More >>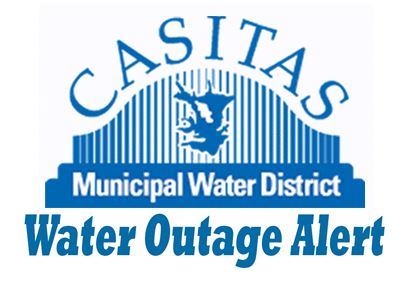 Outage In Ojai Water System
Casitas Water Update: Outage in Ojai Water System
Early this morning the Ojai Water System suffered a 12...More >>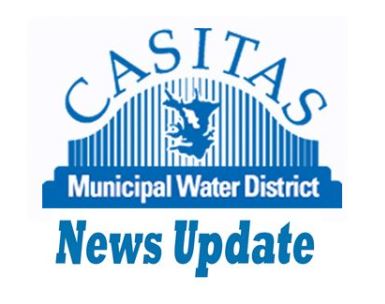 Diversion update 2/15/19
Yesterday's storm brought high flows to the Ventura River and with it more heavy debris loads.
The debri...More >>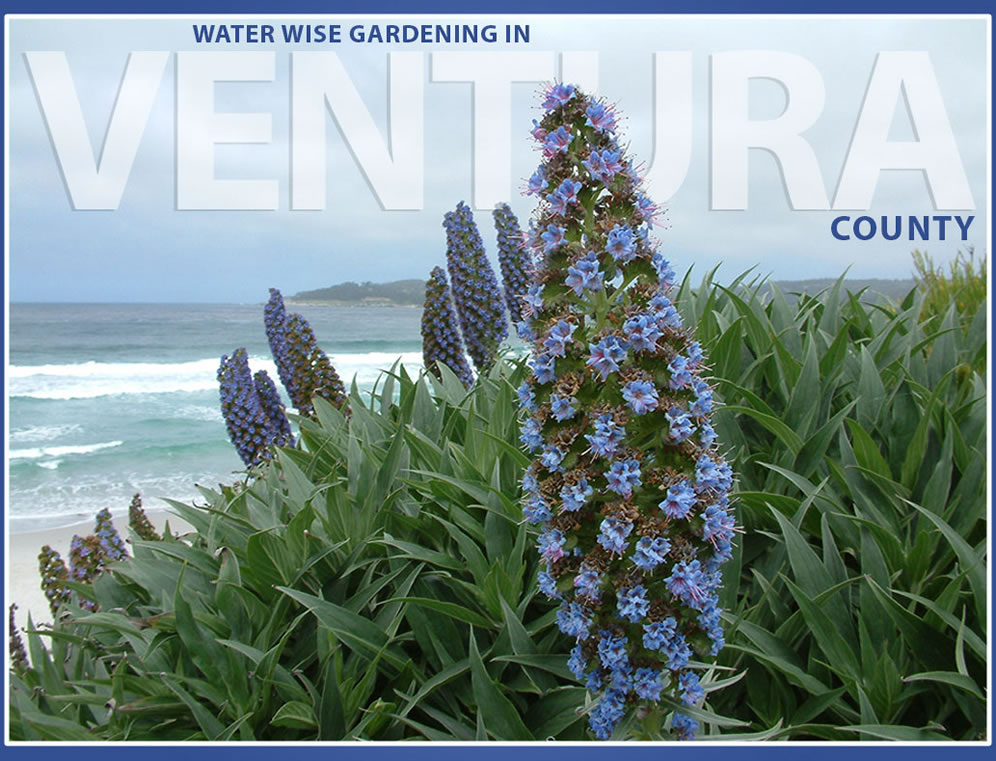 Browse our Calendar of Events to see the latest happenings at The Lake Casitas Recreation Area or to view District Meetings.
LATEST NEWS
Cancellation of Boil Water Notice

The Boil Water Notice issued 02/13/2019 has been cancelled. Please note the cancellation notice ca...

More >>

Diversion update 2/15/19

Yesterday's storm brought high flows to the Ventura River and with it more heavy debris loads. The debri...

More >>
Board Meeting - January 23, 2019