Featured Topics
Astronomy Nights at Lake Casitas Recreation Area 2017
Fun, Informative and Free.
It's Summertime - Ti...More >>
What Stage 3 Drought Means For You
Stage 3 Drought Declared
As of July 1st 2016, Casitas MWD has entered stage 3 drought. This is new terri...More >>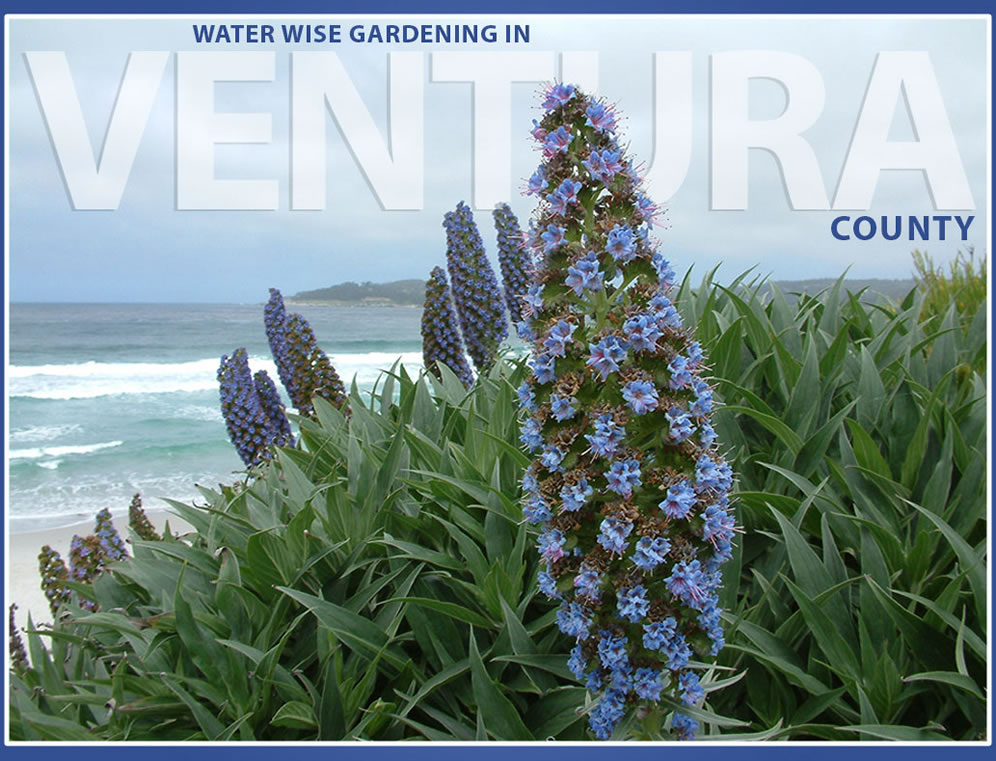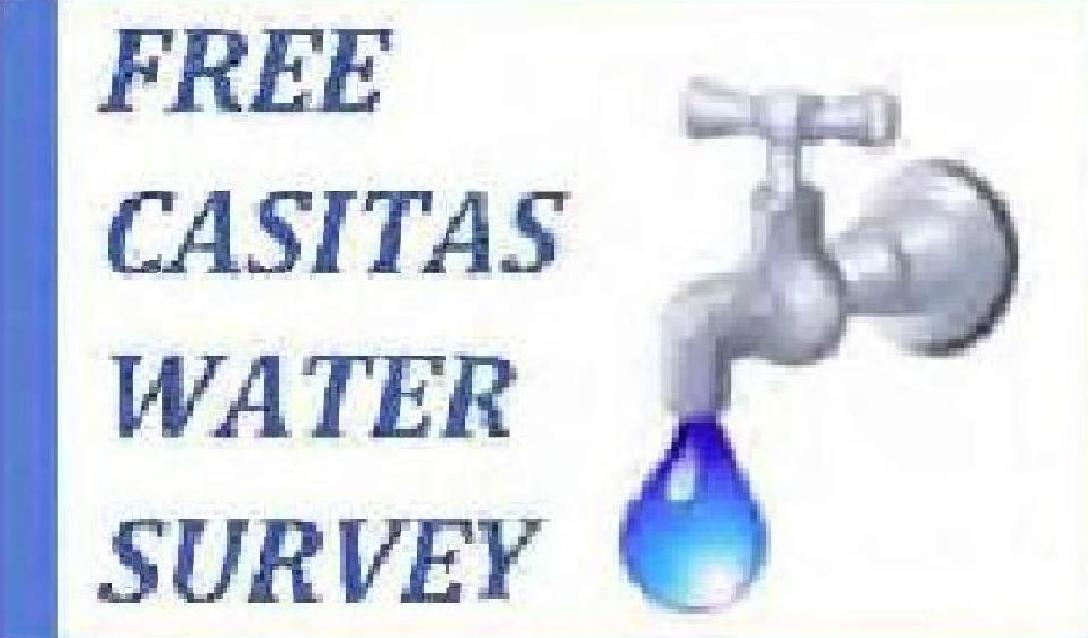 Browse our Calendar of Events to see the latest happenings at The Lake Casitas Recreation Area or to view District Meetings.
LATEST NEWS
Increase in Water Rates and Charges Approved

Casitas' Board of Directors at a public hearing on May 10, 2017, approved a five year schedule of increased wate...More >>