Bidding Jobs
Notice Inviting Bids - Gorham Well #1 Rehabilitation - Spec No. 19-414
Bids will be accepted until 2:00pm on Wednesday, March 6, 2019
Notice Inviting Bids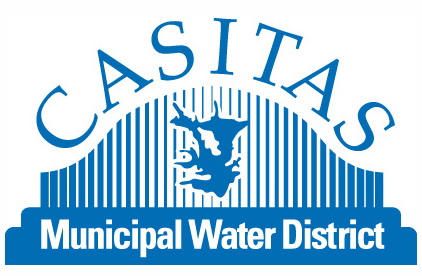 Contact Virgil Clary at 805-649-2251, Ext. 109 or by;
Email: vclary@casitaswater.com
Request for Proposals for Casitas Dam Vegetation Control
Submissions will be accepted until 3:30pm on Wednesday, January 30, 2019
Contact Dave Pope at dpope@casitaswater.com with any questions.
Request for Proposals for Casitas-Ventura State Water Project Interconnection Preliminary Design
Optional Pre-Proposal Meeting: Wednesday, December 19, 2018 at 11:00 a.m.
Deadline for Questions: Friday, January 4, 2019 at 4:00 p.m.
Submissions will be accepted until 4:00 p.m. on Friday, January 18, 2019.
Contact Julia Aranda at jaranda@casitaswater.com with questions.
Supplemental Information: