Employment
The following positions are currently available:
Treatment Plant Operator Grade III - V, One position available
District Part Time
District Maintenance PT/Seasonal $13.00 - $15.00
Recreation Full Time positions
Park Ranger I - III (two positions available, level depends on experience) $24.77 - $36.26/hour
Recreation Part Time positions
Hourly Pay Rates: $12.65 to $13.92
Recreation positions are open year round on an as needed basis. Staff needs increase significantly from April through September and decrease during fall, winter and spring. Lifeguard recruitment commences in February.
Guest Services Assistant - Part-time and Part-time Seasonal
Maintenance Worker - Part Time and Part-time Seasonal
Casitas Water Adventure Lifeguard - Part -time and Part-time Seasonal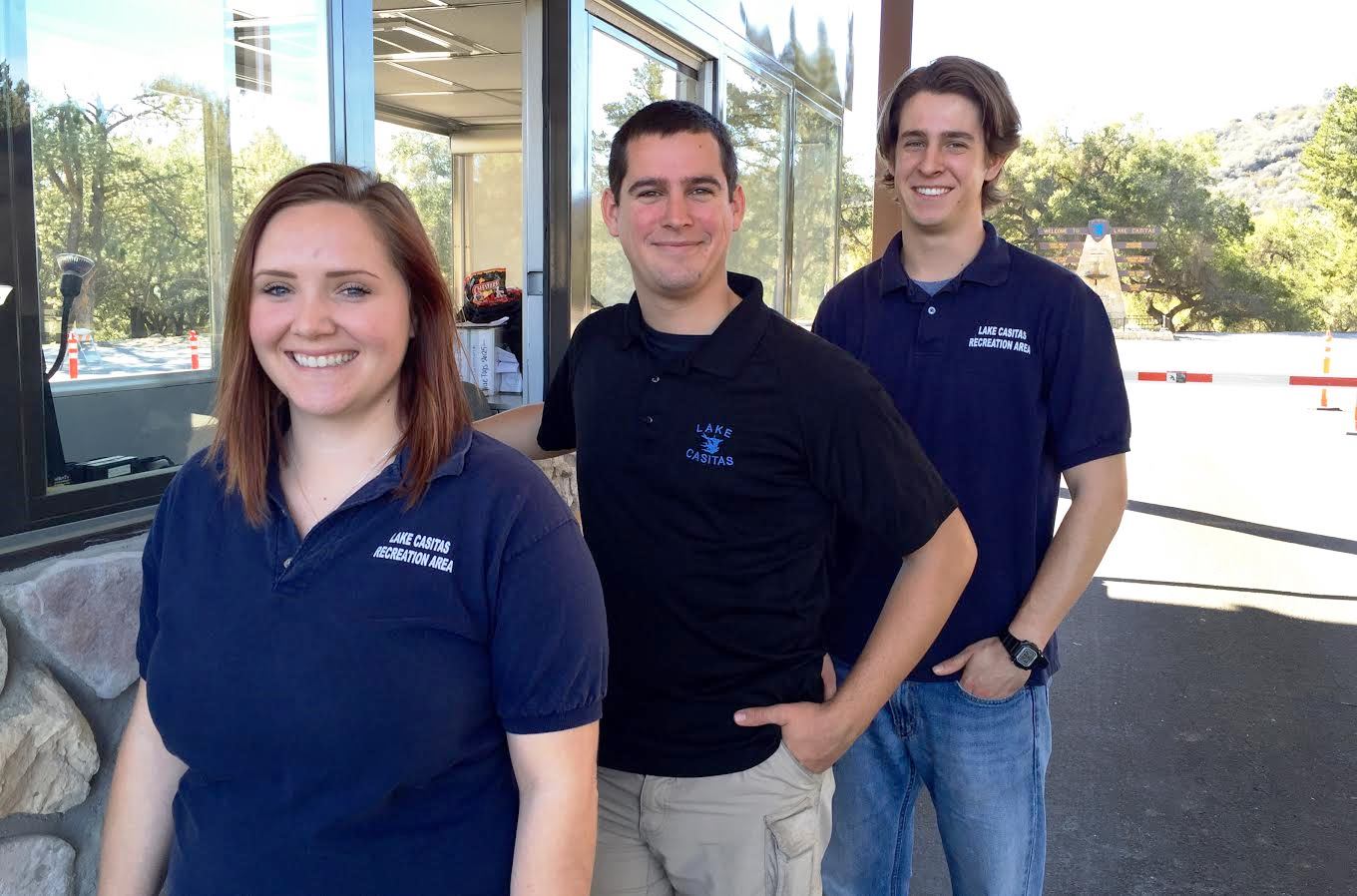 Submit your application and resume to
Casitas Municipal Water District
Attn: Human Resources
1055 Ventura Ave.
Oak View, CA 93022