Featured Topics
Invasive Mussels Denied Entry
Casitas' Park Service Officers Mitch Tull and RJ Faddis discovered invasive Quagga mussels attached to a b...More >>
Meet the Lake Casitas Park Rangers
Visitors at the Lake Casitas Recreation Area will be greeted by Casitas' new Park Ranger staff. The Park R...More >>
Quick Links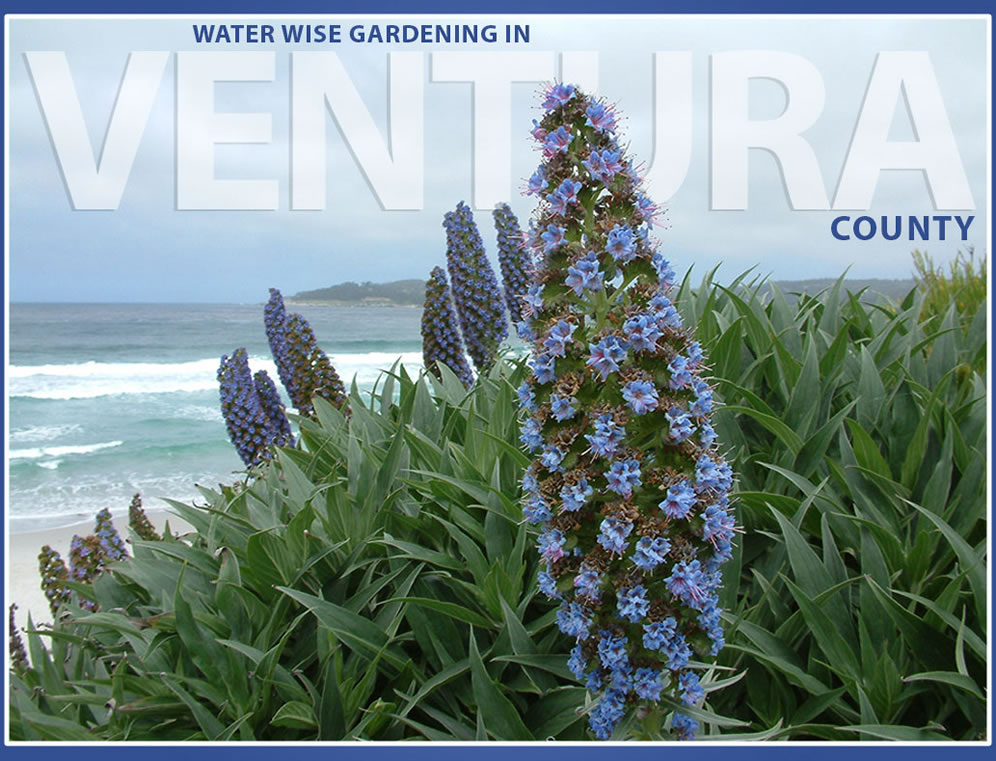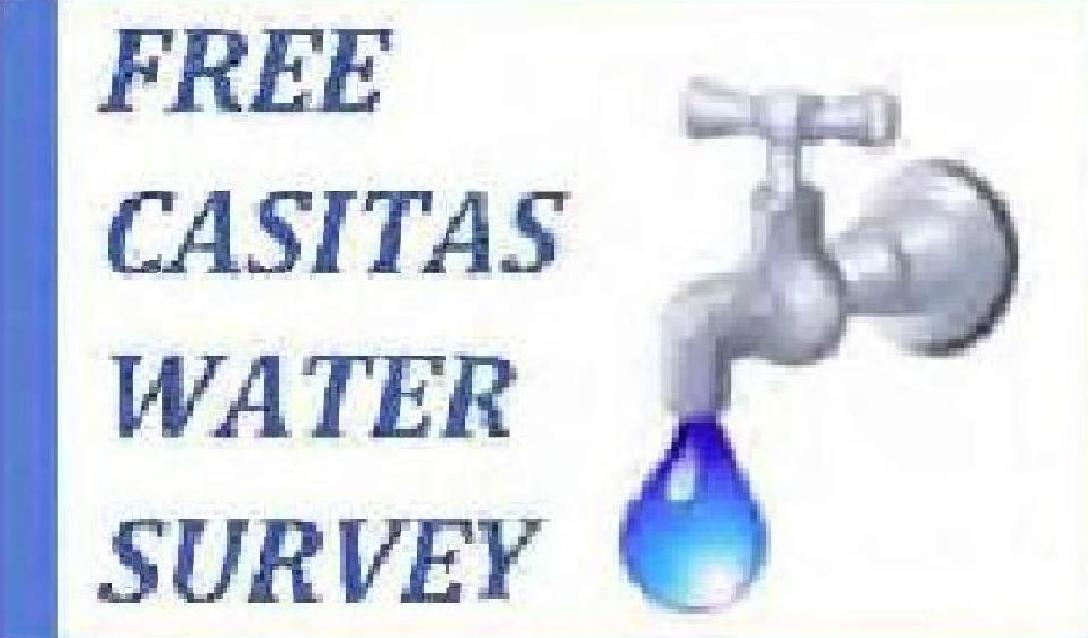 Browse our Calendar of Events to see the latest happenings at The Lake Casitas Recreation Area or to view District Meetings.
LATEST NEWS
Invasive Mussels Denied Entry

Casitas' Park Service Officers Mitch Tull and RJ Faddis discovered invasive Quagga mussels attached to a b...More >>

Meet the Lake Casitas Park Rangers

Visitors at the Lake Casitas Recreation Area will be greeted by Casitas' new Park Ranger staff. The Park R...More >>
Why Are My Water Rates Going Up?